English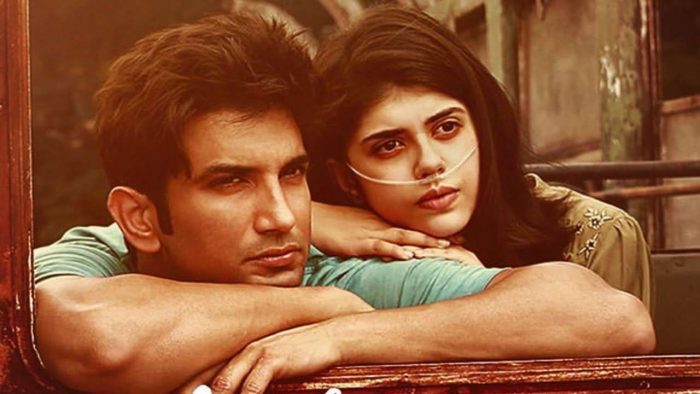 Dil Bechara
This was a movie I was too reluctant to watch. I had two main reason's.
I was afraid all the attention the film was getting had something to do with the untimely unfortunate event of Sushant's death. May be an ounce of sympathy or you know, the emotional burden.
I was not sure if something from Bollywood (Not anymore I guess, Hindi Film Industry) could do justice to a novel or a movie that was written or made in a completely different setting from India.
Anyway, I took a leap of faith, watched it yesterday and was amazed on how neat the conversion was. The original novel being written in English, changing it into another language require complete care. For instance, if you don't use the right words, the dialogues would appear too cheesy and would ruin the emotional baggage it share. And in that respect, Dil Bechara surely did justice, at least for me. I have always been moved by sad love stories, so that could have played a role too.
There is nothing much different from ' A fault in our stars' but I must admit it's pleasure watching Sushant. He has this ability to make the audience laugh and cry with him and the movie exudes so much of his charm and I was reminded we have lost yet another amazing talent, no matter what. It's surely a loss.
So if you haven't watched it yet, you could watch this with a light heart and ponder on the point of love. Is love really measured by the amount of time you stay together or the moments you share? And is it worth loving when there is no future?. What is your kind of love and much more.
Note: The songs are pretty good too. So if you have no intention to watch the movie, go listen to the songs :D. Here is my favorite